Hurricane Ida
Hurricane Ida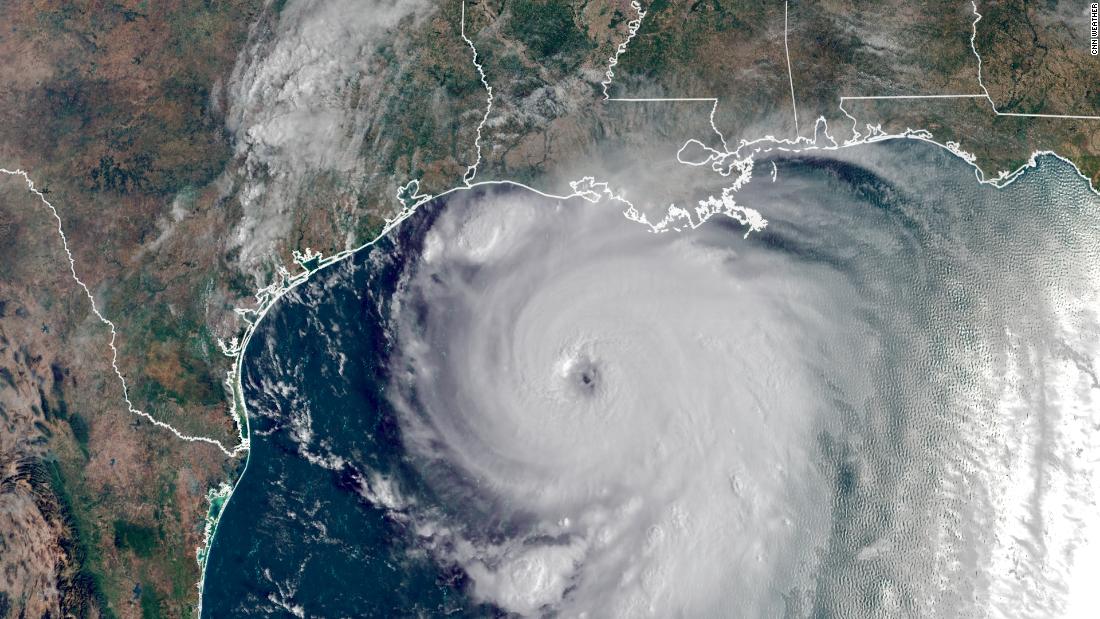 Tropical Storm Ida is strengthening in the Caribbean Sea and is forecast to hammer the northern U.S. Gulf Coast as a major hurricane this weekend with life-threatening storm surge, dangerous rainfall flooding, potentially devastating winds and tornadoes. As a precaution we would like to inform our customers that shipping delays are to be expected during this period and could last up to one or two weeks after. This storm is expected to grow into a highly dangerous hurricane Category 3 (Winds Up to 129mph) before reaching the Louisiana coast.
WKP Business Status:
All business operations will be shut down. No online orders will be processed. No contact requests will be processed. No incoming or outgoing shipments will be processed.
Affected Areas:
Louisiana
Texas
Mississippi
Anticipated Landfall:
Early Monday, August 30, 2021 at Louisiana's Gulf coastline
Anticipated Conclusion:
Between Tuesday, August 31 thru Wednesday, September 1, 2021
*Due to flooding and other weather related events spawned from this storm additional damage from the aftermath can affect areas for longer periods of time.
Storm Category:
Category 5 (Winds >157mph)
Category 4 (Winds 130-156mph)
Category 3  (Winds 111-129mph) ← POTENTIAL
Category 2 (Winds 96-110mph)
Category 1 (Winds 74-95mph)
Tropical Storm (Winds 39-73mph)
Tropical Depression (Winds <39mph) ← CURRENTLY
Shipping
Warranty Killer Performance has no control over orders once they ship out via our carriers (UPS, USPS, FedEx or DHL Express). Customers will receive an emailed noticed of any shipping delays they may have during this event from the carrier.
Stay up to date with information on weather advisories at: National Weather Service.
Should you need to contact United Parcel Service (UPS) their Customer Service Phone Number is:
Should you need to contact United States Postal Service (USPS) their Customer Service Phone Number is:
Should you need to contact DHL Express (DHL) their Customer Service Phone Number is:
This post was last updated on: Thursday, August 27, 2021 at 10:00pm CST.